The trailer for Ex Machina director and writer Alex Garland's cosmic sci-fi thriller Annihilation is finally here. The movie stars Natalie Portman and Oscar Isaac, and is based on the Southern Reach Trilogy by speculative fiction author Jeff VanderMeer.
So far...so good? (With one major exception.)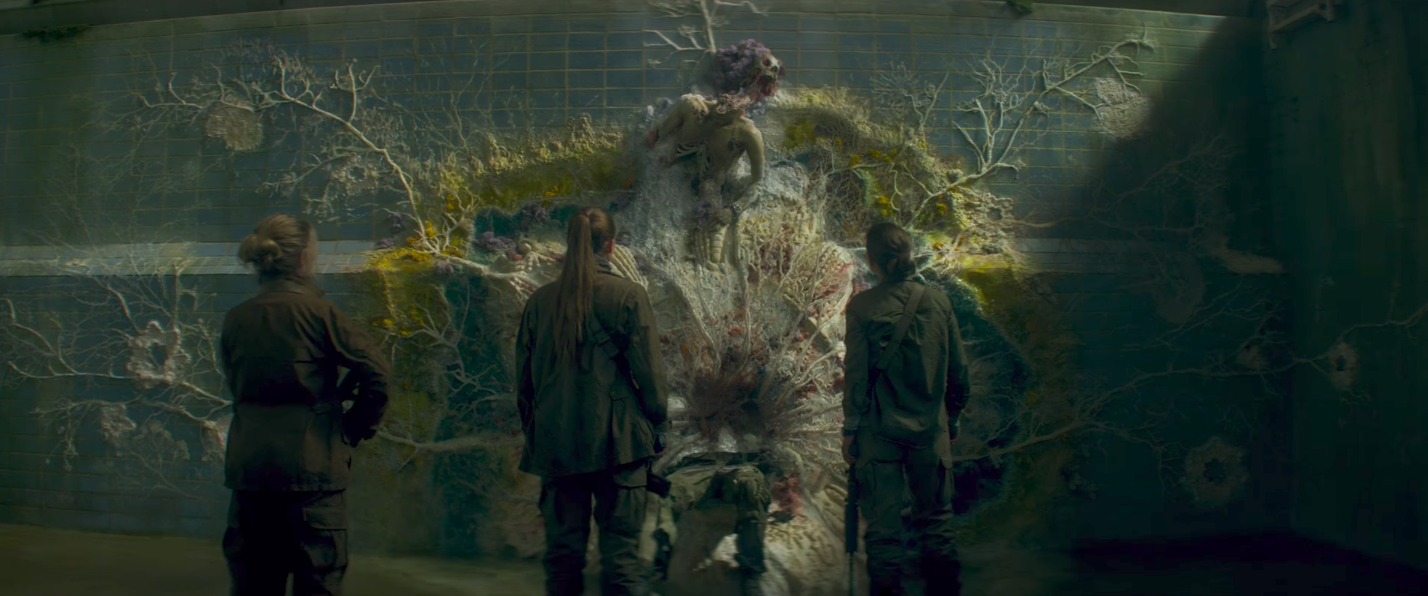 VanderMeer's brand of psychedelic, Lovecraftian horror is wildly imaginative. Annihilation drops us into some near future, narrated by a stoic, emotionally impenetrable biologist (played by Portman). Part of a covert government operation, the biologist and her unit are dispatched to a pristine wilderness called "Area X." Their task: survey, collect, and come back alive.
Only, this ecologically perfect environment isn't what it seems. Something otherworldly, even extradimensional, is lurking there. And the team's leader, a brusque and manipulative psychologist, has ulterior motives for her crew. The expedition soon becomes compromised, and the biologist must face not only extraordinary threats, but also herself.
Garland's adaptation looks stunning. But I wish he'd remained true to VanderMeer's biologist, who was part-Asian. The psychologist, too, played by Jennifer Jason Leigh, was a person of color; being described as an Indigenous woman in the books.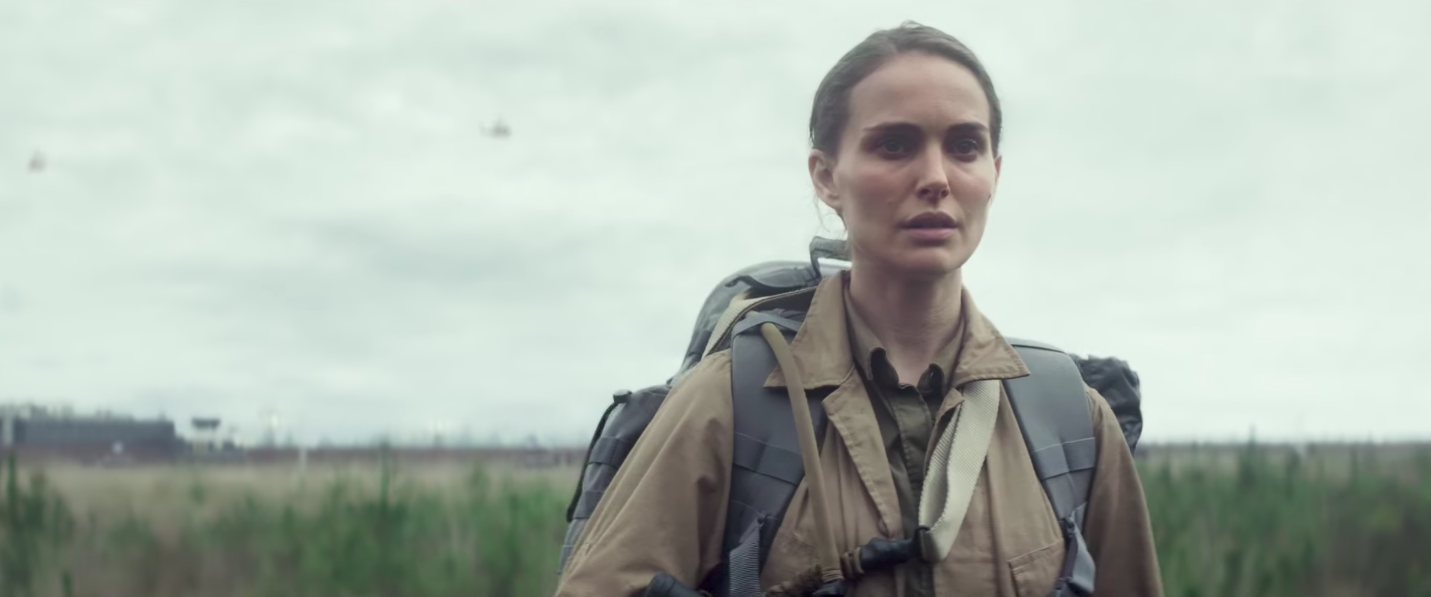 Neither of these characters were expressly defined by their races, but speculative fiction is overwhelmingly white (especially on screen), and it would've been nice to see that component of VanderMeer's vision preserved.
Annihilation won several sci-fi literary awards, and is the first in a series of two other books, Authority and Acceptance. The film is set to hit theaters on February 23 next year.